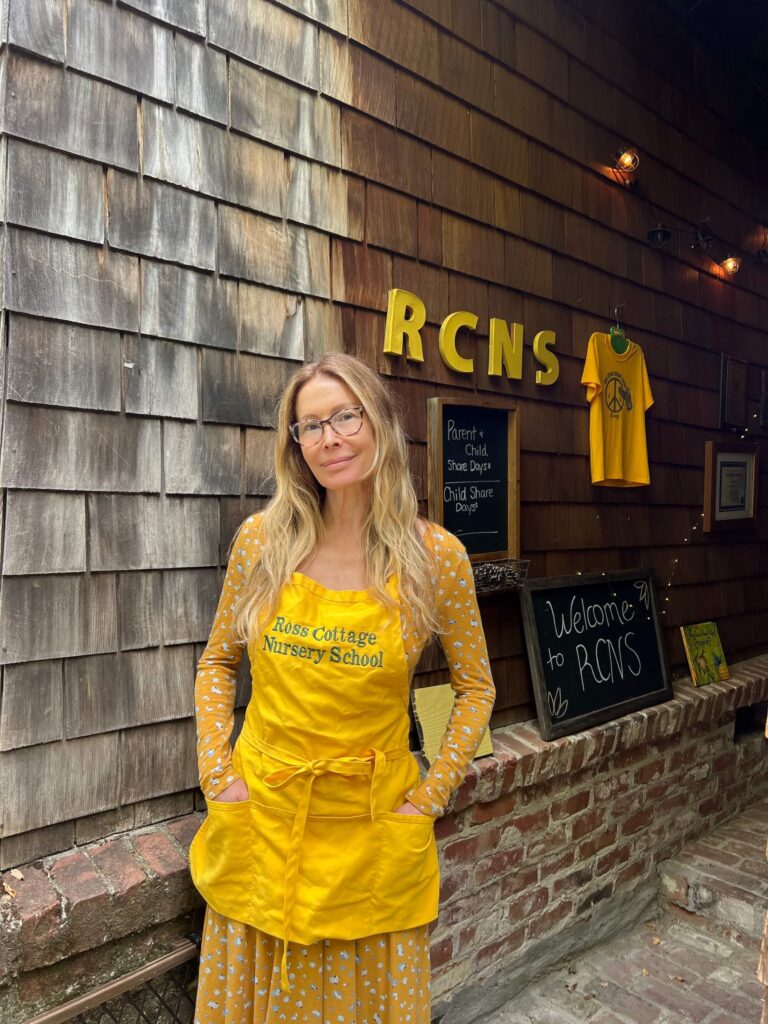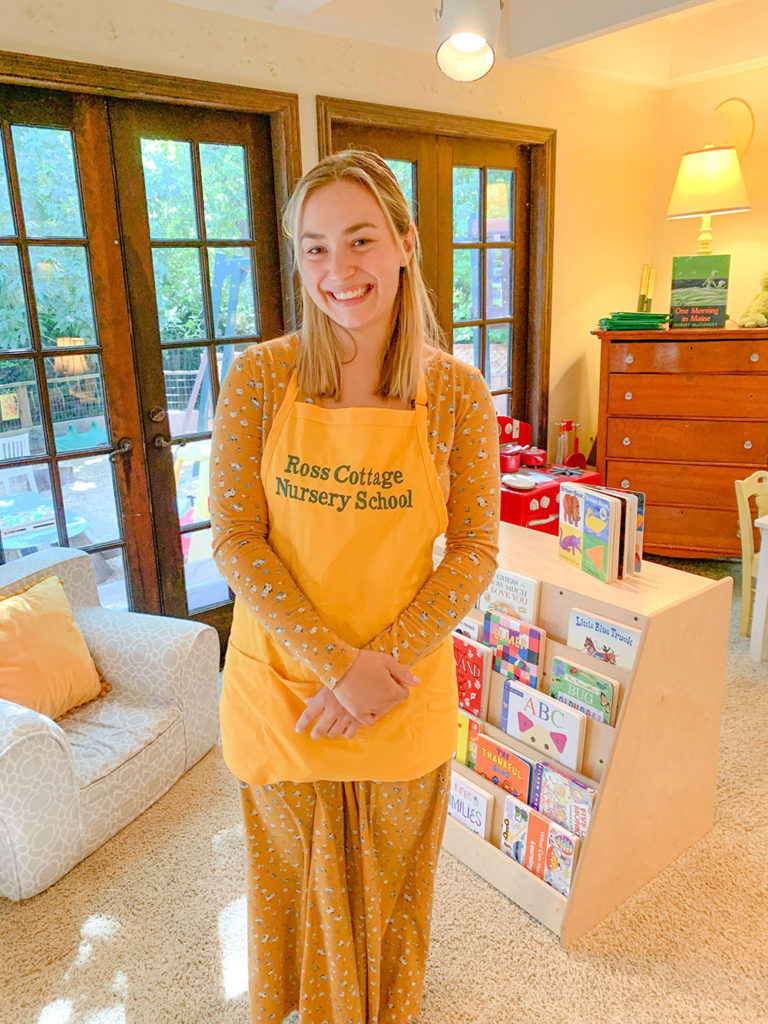 Mimi Zoila is an assistant teacher at RCNS.  She has followed in her mother's footsteps and has ECE Units and is currently pursuing a Child Development Psychology degree.  Mimi is also an artist and uses her love of children and art to add a special quality to the RCNS staff!
Michelle Zoila-Shaffer
Michelle Zoila-Shaffer, our director, has been a mother for over 20 years. Children have always been, and continue to be her true passion. She believes that with the right environment and care, a child will be happy and thrive.
Michelle founded the ECE philosophy of small, community-based, child-centered teaching. This offers each child many different roles and helping jobs within their small communities. These roles change as they grow to suit each learning stage in an age appropriate way. Michelle has implemented custom curriculum elements to fit each child's 
individual needs.
Michelle holds a bachelors degree from Emerson College in Boston, MA., has done some graduate work at UCLA, and In her chosen field of Early Childhood Education, she has completed her undergraduate studies, and is currently pursuing a masters degree. She uses her education and extensive experience with children to bring a high level of professionalism to Ross Cottage Nursery School, as well as a love of learning, lots of fun and joy, and exceptional care to the children who attend.
June Friedman
June Friedman, our assistant director has worked with children since 1994. Her Early Childhood Education and extensive experience has led her from positions at other top schools to Ross Cottage Nursery School. She comes from not only a private tutoring background but also a background in Montessori teaching. She combines her various skills in order to create a perfect fit for the RCNS philosophy of teaching which pulls from what we feel are the best parts of each Early Childhood Philosophy to create our unique approach.
Kindness and acceptance are a constant message given to each child at RCNS. Each child gets as much individual attention as possible, as our caregiver / child ratio is excellent.
RCNS's director and staff are fully trained in CPR and first aid, and have had an extensive background check and fingerprints taken.
They also have early childhood education and extensive child care background and experience.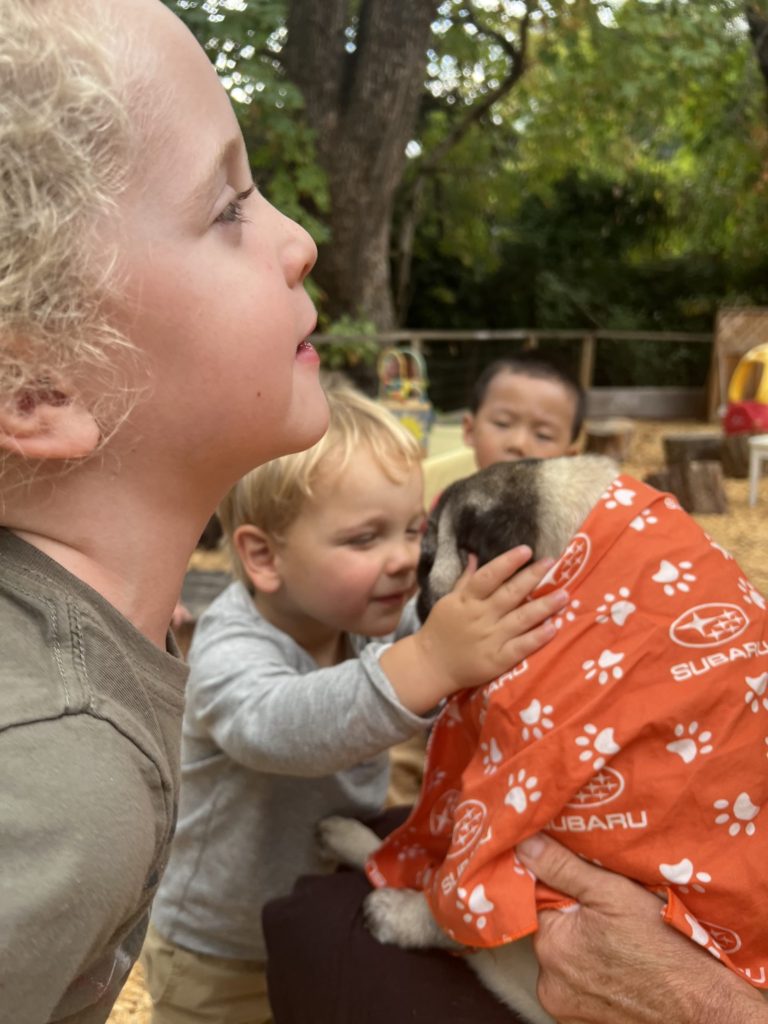 Animal time is a favorite at RCNS! 
Children can choose to care for our bunnies and puppy, and feed them during one of the circle times during our school day!