About Our Fees and Hours
There is a one time registration/application fee of $130 when you apply for a spot at RCNS.
The rate of childcare is the following:
$80 for a half day (8am -1pm)
$105 per 3/4 day (8am- 3:15 pm)
$37 per day for afternoons (12:45-3:15 pm)
$135 for full day (8am – 5pm)
Fees are based on agreed upon days and hours including absences.
Care includes a healthy, organic snack each day. We provide a healthy "focus food" at snack time. This part of our curriculum allows for your children to eat organic super foods which will expand their palates and teach them healthy eating habits.
A peaceful napping room (for those who do full days), and both structured and free-aided ECE developmental environments.
We have a rolling admission process, please apply at any time throughout the year and we will let you know when a space becomes available to join us!
A 90 day notice is required if a child will be withdrawn from their scheduled days permanently.  Parents must let us know by April 1 of each school year, if their child will continue attending RCNS the following year.  This allows us to plan carefully and to fill any openings that may become available.
We accept all children from 15 months to the start of kindergarten or 5 years old.
PARENTS – please provide the necessary diapers, wipes,  – to be placed in your child's cubby.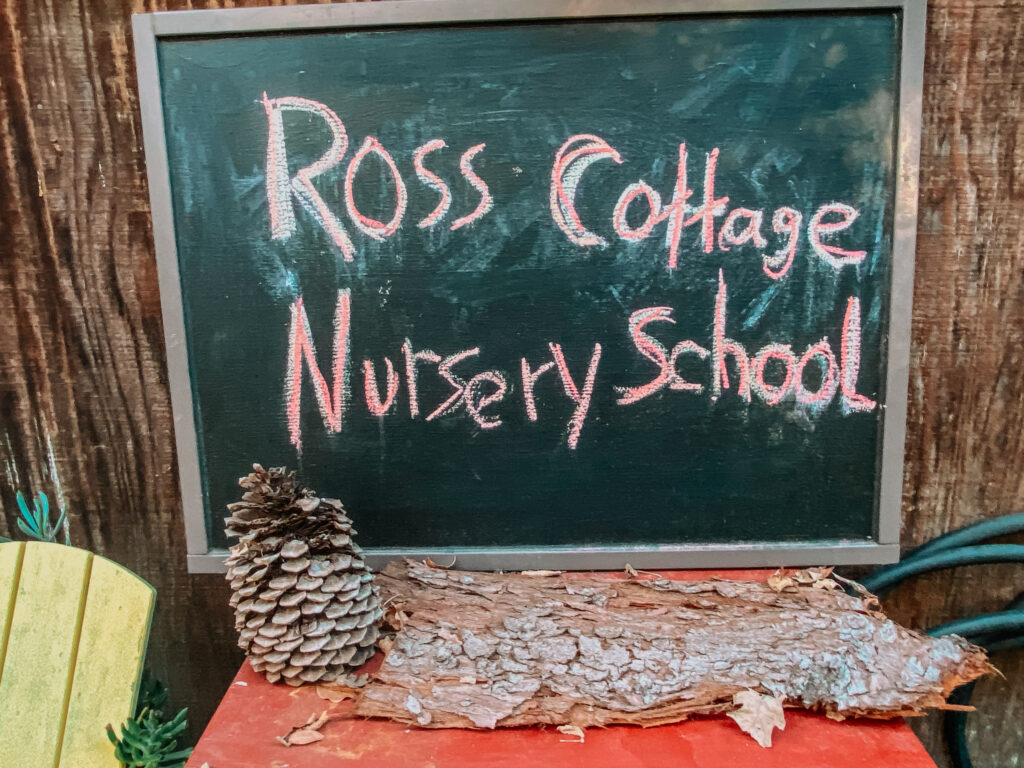 "RCNS is truly a special place. What a loving, nurturing environment, and one where my 2 1/2 yr old little girl has blossomed in every way possible. A treasured school to say the least."
— Caroline Prezzano / Kentfield, CA