Ross Cottage Nursery School's goal is to provide the best possible quality of care to your children, while at the same time creating a learning foundation for each child that will last a lifetime.
RCNS is a socially based school. We believe that a child's interaction with their peers and their adult role models will create a strong learning foundation that stems from a sense of self confidence and real awareness and compassion for other human beings.
The children who attend RCNS are given a focus on WHY and THE REASONS behind all of our actions.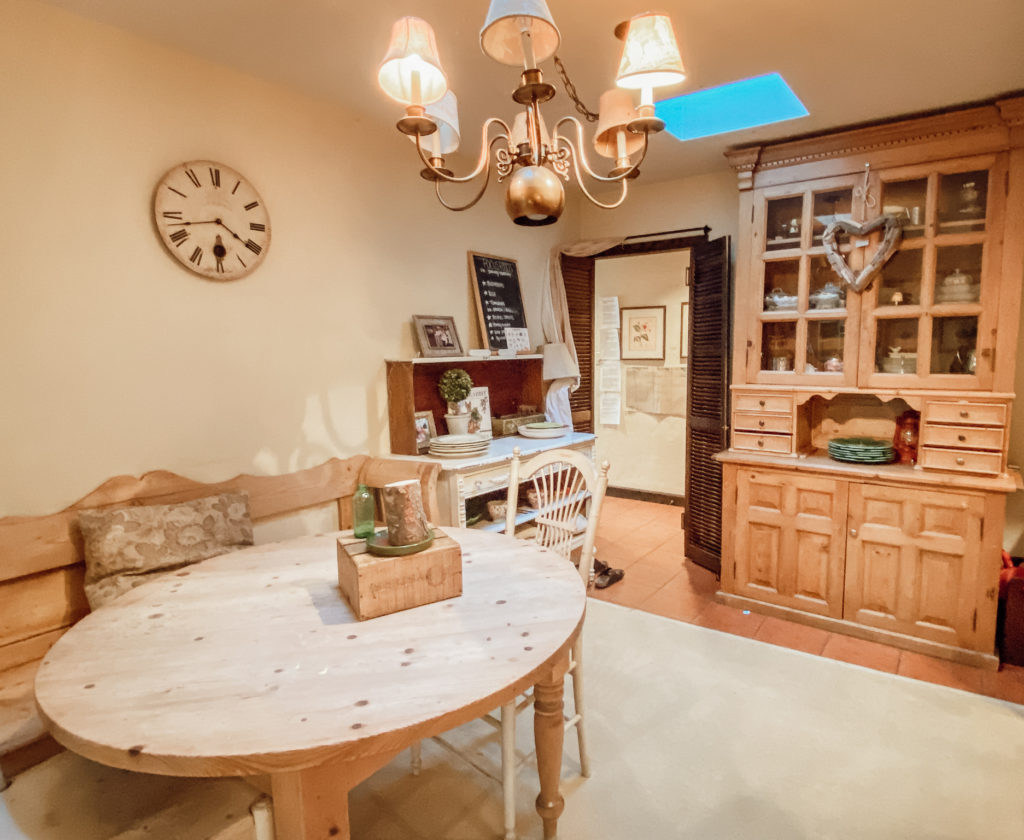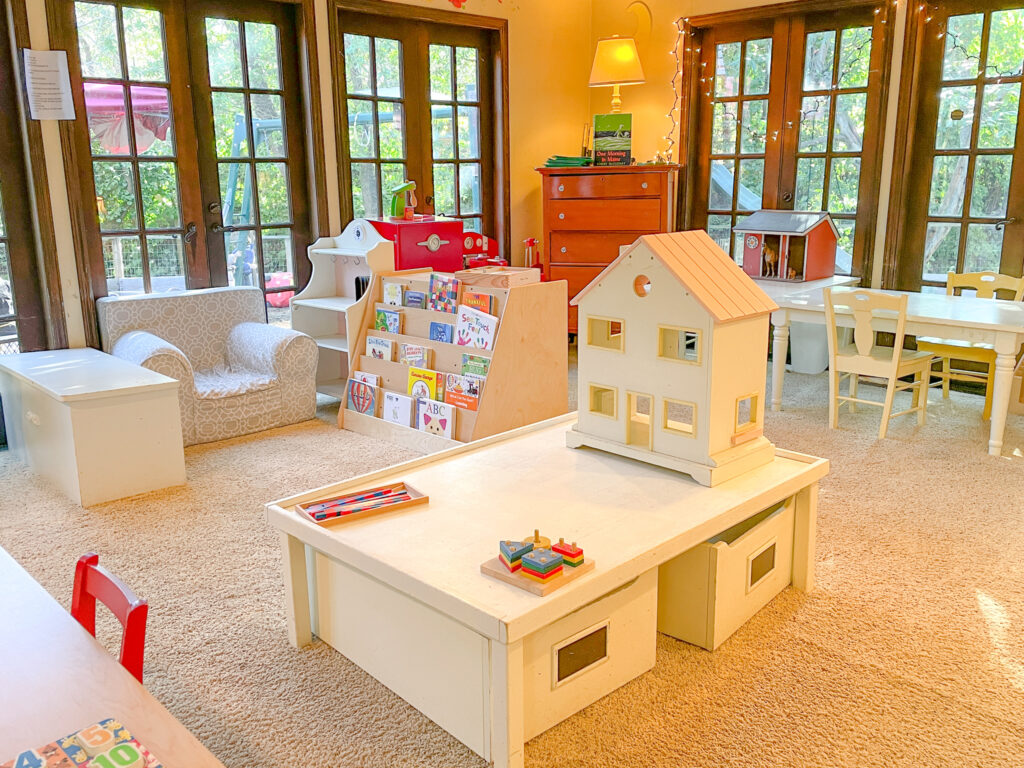 We also want the children who attend Ross Cottage Nursery School to develop a love of learning and nature. And we didn't forget good manners, healthy foods each day for their bellies, and good naps for their minds.
Every year RCNS does something special to help a child in need. Please inquire if you would like to join our pool to donate children's clothing and supplies that you no longer need to make the life of a child a little easier. Thank you!
"Early experiences help to shape the architecture of the brain, which can impact both development and learning…Early interactions don't just create a context; they directly affect the way the brain develops."
— Rima Shore / Rethinking the Brain/New Insights into Early Development.